F. A. Q.'s
---
Have a question about the Virginia Creeper Trail? Here are some answers.
When did the virginia creeper trail open?
in 1987, the 34 miles of converted rail line opened to the public as a shared-use hiking, biking and equine recreational trail.
where does virginia creeper trail start?
most folks begin their journey in Damascus (the center of the trail) where they pick up a shuttle to the top (Whitetop) for a casual downhill ride. Otherwise, there are numerous points along the trail to begin your journey.
how long is the va creeper trail?
the trail is 34 miles from Whitetop to Abingdon. Damascus rests in the middle.
Is the virginia creeper trail safe?
the trail is a retired railroad bed and is a casual biking experience with gentle grades and no major obstacles.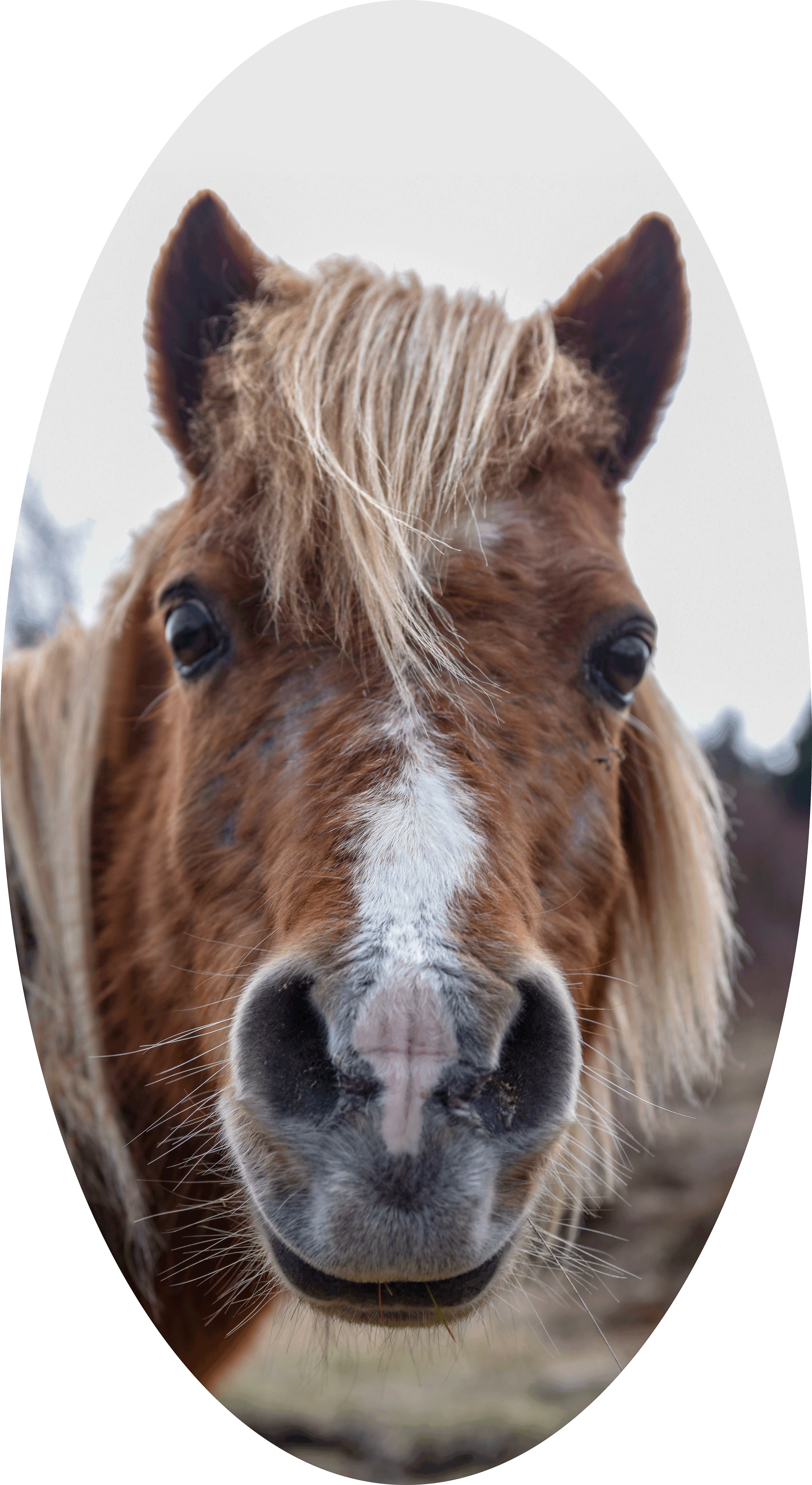 where is the virginia creeper trail located?
located in southwestern Virginia (SWVA) along the border where Virginia, Tennessee, and North Carolina meet.
When is the best time to ride the va creeper trail?
Spring, Summer, Fall, Winter. The trail is open all year round.
Is the virginia creeper trail uphill?
only if you start at the bottom. Whitetop Station is just over 3,500' and its all downhill to Damascus (1,900') and down to Alvarado (1,750') and gently up to Abingdon (2,050').
Is the Virginia Creeper Trail paved?
No. The trail is a smooth hard packed surface of dirt, crushed cinders, and fine gravel. The trail drains well in most places so there are just a few muddy spots.